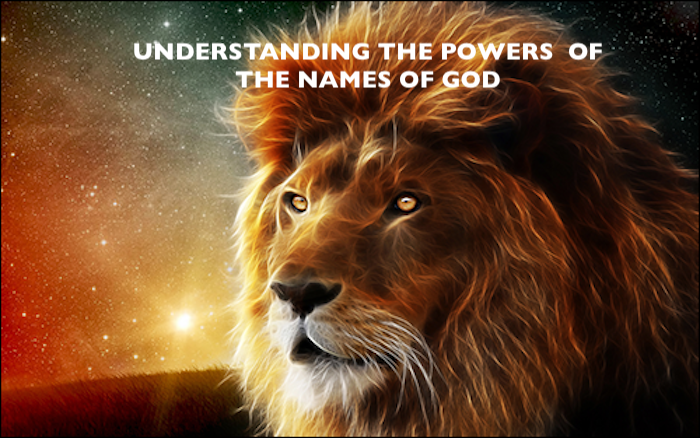 Together, "Name" appears more than 1000 times in Scripture and routinely carries with it the idea of power, responsibility, purpose, and authority. A name not only expresses the essence and significance of what is being named but also, when duly authorized, accesses the quality it conveys.
The people that recived Miracles in the Bible  where the people who knew the power of using the Name of God at the Right Time In The Right Place. For the next 20 days Prophet Climate will reveal each name one by one, the powers and forces  and he will  teache you when and how to use that name. About 20 years ago the prophet received a powerful revelation on how to use the name of God and since then its has been Victory after Victory. 
Because of the depth of God's character, He has various names that reflect the many ways He relates to humanity.
For example,
God is called Elohim when revealing Himself as the all-powerful Creator. 
He is Jehovah Nissi—the Lord's banner of victory (a name you need to know when seeking victory in your life).
God is also known as Jehovah Rapha, or the Lord your healer. When you are in need of provision, get to know the name Jehovah Jireh—God, the provider.
 God has a name for every situation we find ourselves in. We need to learn the names of God because when we know His character and His capacity, we will find rest and discover peace and power in His covenantal care of us.
FREE DOWNLOAD!!! 21 Days of POWER DAY 1 Audio teaching from Bishop Climate