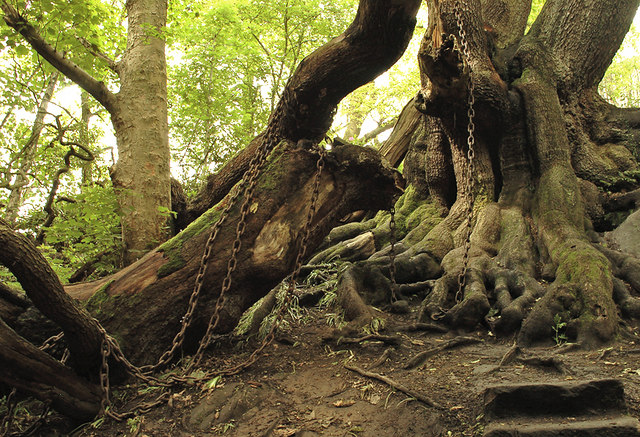 Have your life been unfruitful for the last 3 years or More . Have you found yourself never getting what you always want in life! Do you feel something has been hindering your spiritual, financial and family productivity for sometime !!!  ⭐⭐⭐ IN NEXT 1 HOUR !!!TONIGHT WE MUST DIG AROUND YOUR TREE🌲🌲. 🌟🌟🌟 Join Me Prophet Climate Tonight For Powerful Prayer and Deliverance Time.  ...It's all happening Today 
Every Thursday on 10-11pm Join Me Live 
Join Via Free App or Otherwise see Instructions Below for more ways to Join
1. To Join Online Meeting Link: https://join.freeconferencecall.com/prophetclimate101
2. You'll be linked to a page that says click  to Join online meeting which should be located below which you'll be prompted for an online meeting ID. 
3. Online meeting ID: prophetclimate101
4. Confirm it is you that is joining by entering your name and email address
5. To join the Online meeting click the phone icon and wait for the online meeting to start so we can begin!
6. Check your resource place for special links to Submit Prayer Requests . Or call our Prayer line to submit your prayer requests by phone  *UK +44 207 738-3668 Or USA +1 347 708 1449*