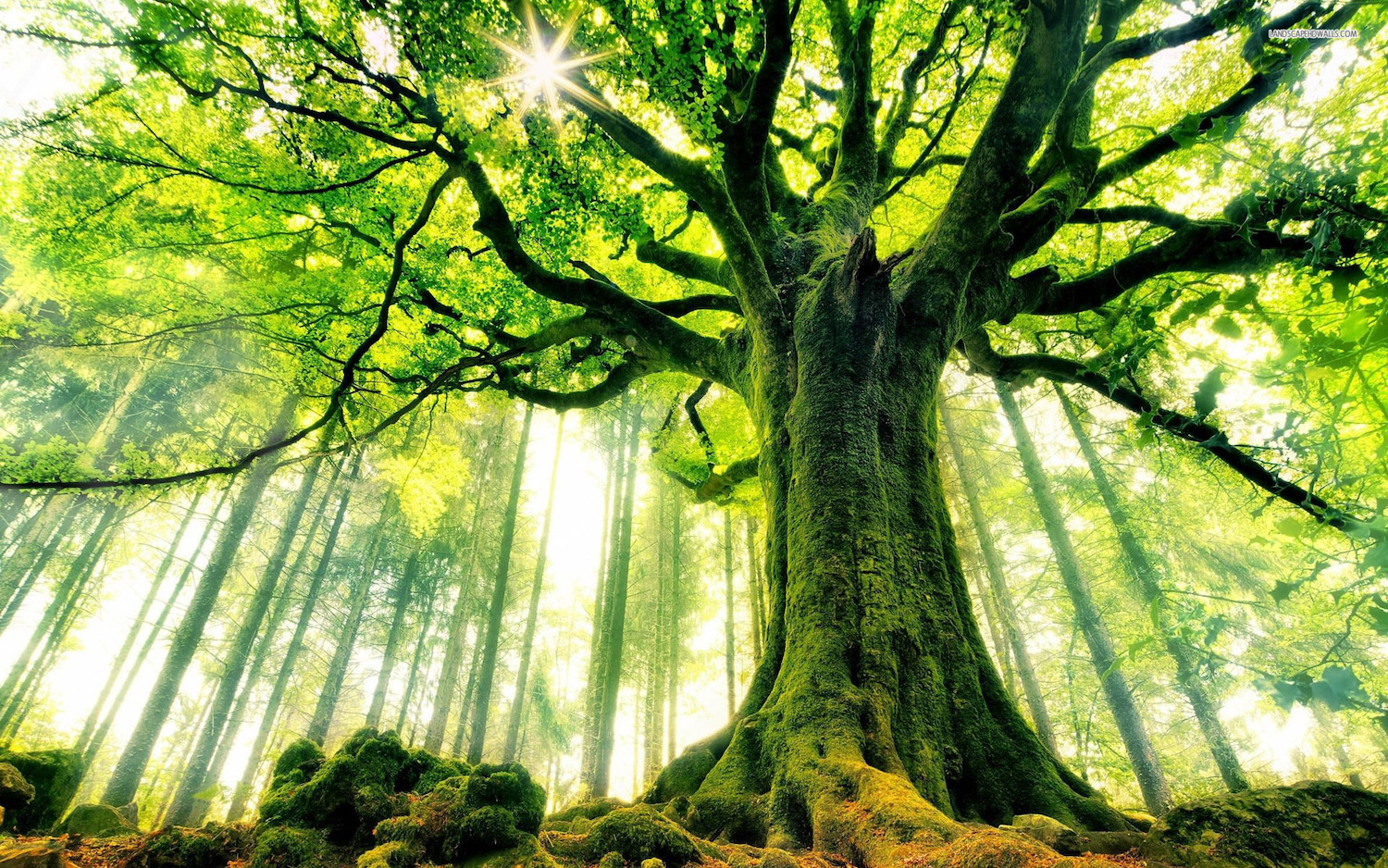 There are 4 Types of curses that can affect people. 
Curse of man 

Curse Of the Land 

Curse of the Spirit 

The Curse of the tree 
The worse is the curse of the tree, that why has to die on tree. Before God could deliver the children of Israel from Egypt he had to clean our every green tree. When they entered the promise land they hand to eliminate the Green Trees altars . In this powerful moment discover And join the prophet on Destroying the Curse Of The Green Tree. I will recommend you to get this powerful book for more insights 
Exodus 10:15 KJV
[15] For they covered the face of the whole earth, so that the land was darkened; and they did eat every herb of the land, and all the fruit of the trees which the hail had left: and there remained not any green thing in the trees, or in the herbs of the field, through all the land of Egypt.

Deuteronomy 12:2 KJV
[2] Ye shall utterly destroy all the places, wherein the nations which ye shall possess served their gods, upon the high mountains, and upon the hills, and under every green tree:
Call Our Powerful Prayer line that are open 24/7 Days A week 
BISHOP CLIMATE MINISTRIES 
93 CAMBERWELL STATION ROAD, LONDON SE5 9JJ 
UK PRAYER LINE TEL +44 207 738 3668 
FOR NORTH AMERICA:  +1 347 708 1449  +44 7448 583480 (WHATSAAP ONLY)
https://www.amazon.co.uk/Uprooting-Deliverance-Prophet-Climate-Wiseman/dp/1071121774/ref=sr_1_3?keywords=wiseman+climate&qid=1560345725&s=gateway&sr=8-3