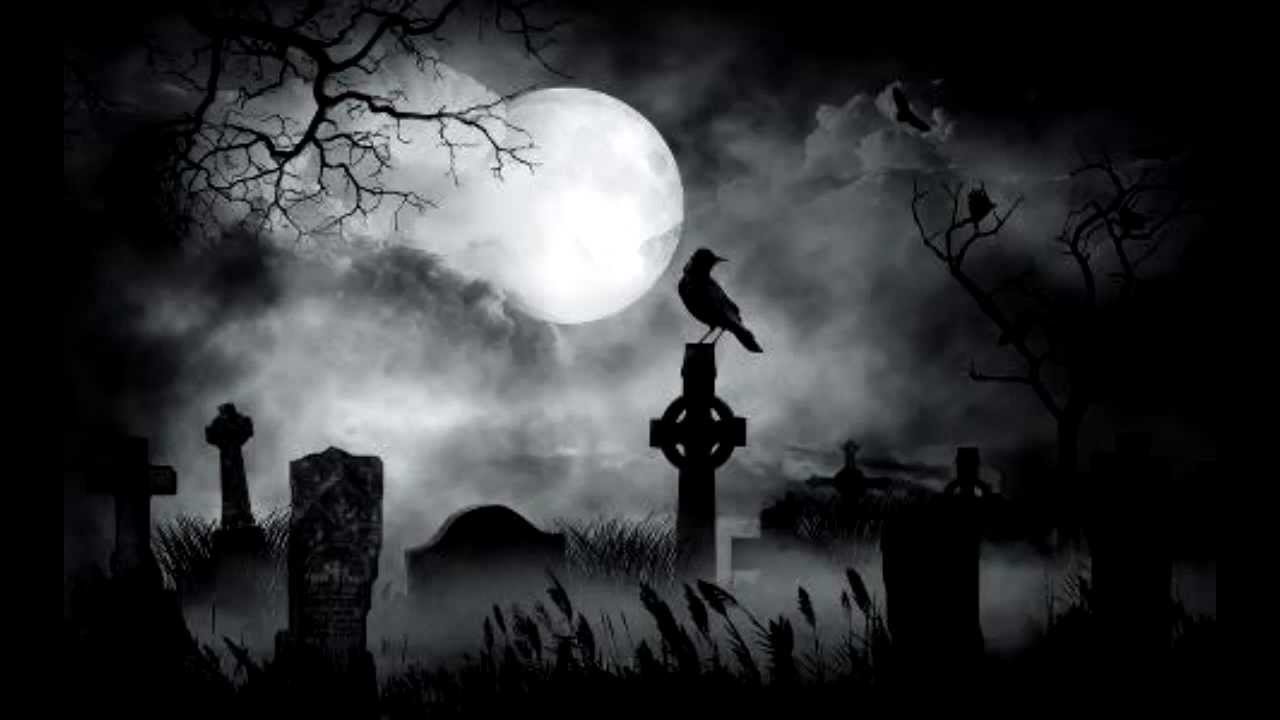 Do You feel as if there is spirit  death assigned over your life. Do think there is curse of premature death over your live and family. Then Join Prophet Climate and thousands of many other prayer warriors as they pray and break this curse. Have you been chocking while sleeping ? having accidents more than once in your life. having incidents that are near miss of death ? 
A MAN GET FREE AFTER JOINING THIS PRAYER:
A Gentleman who every night was dreaming with the dead was set free during this prayer session and since then no more bad dreams
Another woman was delivered from car accidents after praying this prayer for 3 days. 
For More Help And Prayer Agreement Call Our Powerful Prayer line that are open 24/7 Days A week 
BISHOP CLIMATE MINISTRIES 
93 CAMBERWELL STATION ROAD, LONDON SE5 9JJ
UK PRAYER LINE TEL +44 207 738 3668 
FOR NORTH AMERICA:  +1 347 708 1449  +44 7448 583480 (WHATSAAP ONLY)
Recommended Amazon Books 
https://www.amazon.co.uk/Breaking-Curse-Premature-Death-Deliverance/dp/1973237504/ref=sr_1_39?keywords=bishop+climate&qid=1560350496&s=gateway&sr=8-39